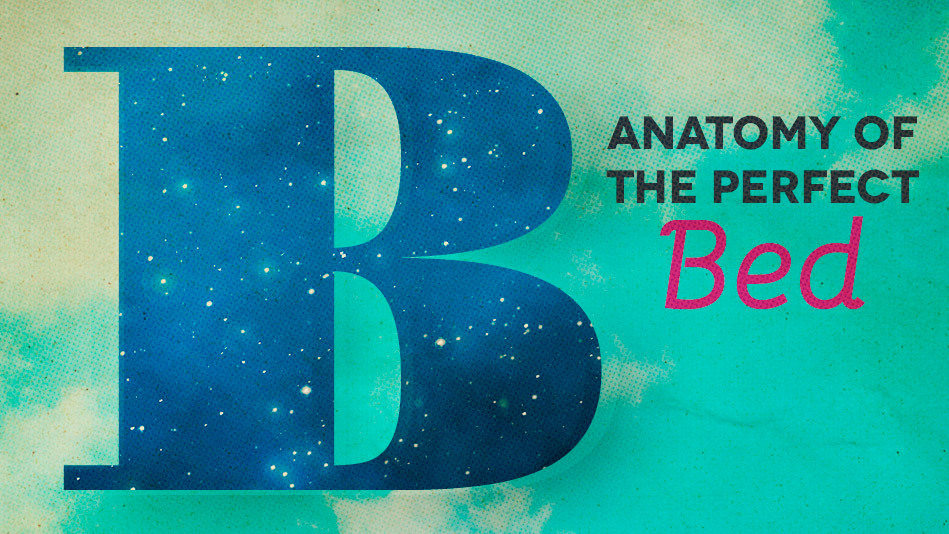 Getting a good night's sleep can be difficult for a lot of people out there. And sometimes you can go through all the remedies on a list of ways to better sleep and still come up empty. I know that I went through several different methods with no results and eventually I discovered that eating too close to bed kept me from having a restful night's sleep.
Well, if you are still struggling, Oprah Magazine has come with a few things for you to try to ensure that you get those zzz's that you need. And what's cool is that they've give you this list based on the alphabet. Pretty cool, eh?
The ABCs of better sleep http://t.co/2JHt7jDMfv pic.twitter.com/IneTW2GpFK

— HuffPostOWN (@HuffPostOWN) May 6, 2015
If you're ready to learn a bit more on the basics of getting the optimal sleep each night, find the full article on the Huffington Post website.